We offer on-site testing services for companies that don't have time to waste!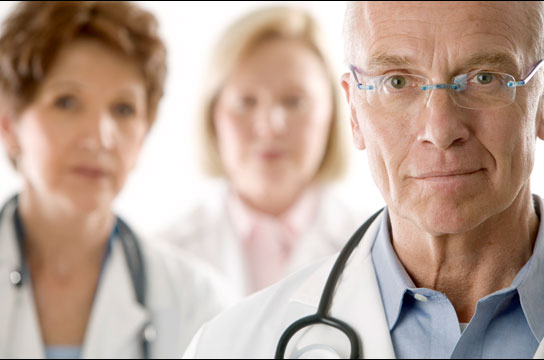 At First Choice, we take great pride in offering the quickest possible turnaround time on all testing results. We offer every conceivable lab test at our south Little Rock clinic with no appointment required, and we also offer a host of additional services, including background checks and pre-employment physicals. Our staff members are all committed to professionalism and exceptional service, and we keep a Medical Review Officer (MRO) on staff to verify all results. It's easy to set up a customer account with us, and we can typically deliver testing results in 1-2 business days. But if that doesn't fit your company's needs, we also offer testing services at your office or job site!
As a third-party administrator, we take all the hassle out of drug testing. Whether you need to ensure your new hires are drug-free or need to test an employee after a workplace accident, you can leave everything to us! We also offer reasonable suspicion training for your supervisors so they'll know when to take a worker out of service and send them in for testing. Unfortunately, a lot can happen on the way to our lab. A desperate employee is likely to resort to nearly anything along the way to save his or her job, including tampering with the sample or attempting to smuggle in synthetic urine or clean urine from another donor. If you suspect an employee is intoxicated, you'll also have to send an additional employee to drive them to our lab and accompany them during testing.
On-site testing requires additional fees, but it's an excellent way to keep your employees honest. We have decades of experience partnering with trucking and transportation companies and love helping our clients operate safe and drug-free workplaces. We'll be happy to discuss which onsite testing options are best for your company and help you develop and implement your new testing program. We also offer onsite fit-for-duty and DOT Physicals and can perform audiograms, blood draws, respirator fittings, and X-rays.
To learn more about onsite drug and alcohol testing or setting up an in-house drug screening program, contact us online or at 501-661-9992.