Protect Your Business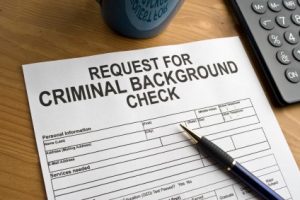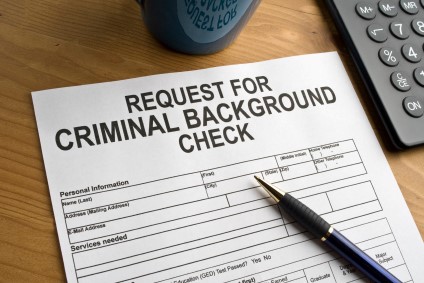 Although most businesses have high standards, they also are challenged by limited resources. In addition, they frequently need to move quickly when the time comes to make a hire. Yet each applicant and employee adds business and security risk.
Fortunately, performing background checks on applicants and employees is an effective way to discover potential issues that could affect your business.
Here are our most common checks:
Nationwide Instant Criminal All Names
We search known aliases provided from a SSN trace. With a name, date of birth and SSN, we report the state and the approximate date of issue of the SSN. Next, we run a SSN trace to obtain a list of alias names, including maiden names. We then use this information to make a final pass through our National criminal database. Through that database you can explore more than 300 million criminal records from counties, Department of Corrections (DOC), Administration of the Court (AOC) and state sex offender registries covering 49 states and Washington, DC, Guam, and Puerto Rico. Also included are national and international terrorism sources, more than 3.1 million photos and our proprietary database of previously completed reports. Full source description available upon request.
County Court Criminal Record Searches
A County Court Criminal Record Search is a search of felony and misdemeanor county court criminal records located at the county seat or central county courthouse, and are available from county courts located in over 3100 counties nationwide. The search depth is a 7-year search wherever records are available 7 years back or more. All legally reportable felony and misdemeanor conviction records, pending cases and non-conviction records found are reported. Court access fees, if applicable, are not included in the price.
Motor Vehicle Records (MVR)
Driving Records available in 50 states. These reports can include records of: minor traffic violations up to felony and DUI's. Unless otherwise specified and an additional fee is paid, records are only searched back 3 years.
For a Complete list of all checks available click here