First Choice Drug Testing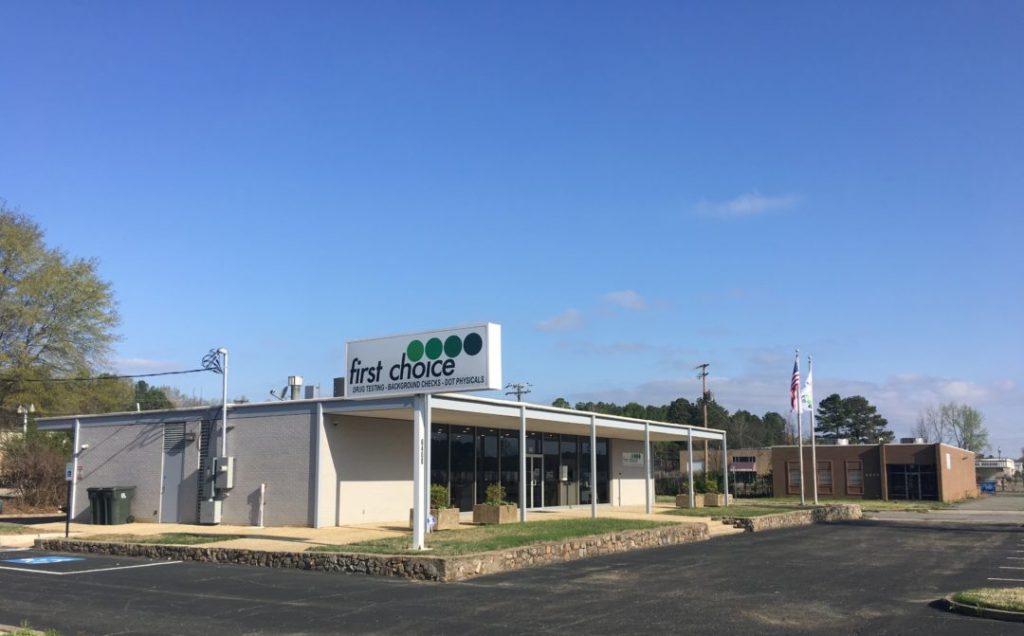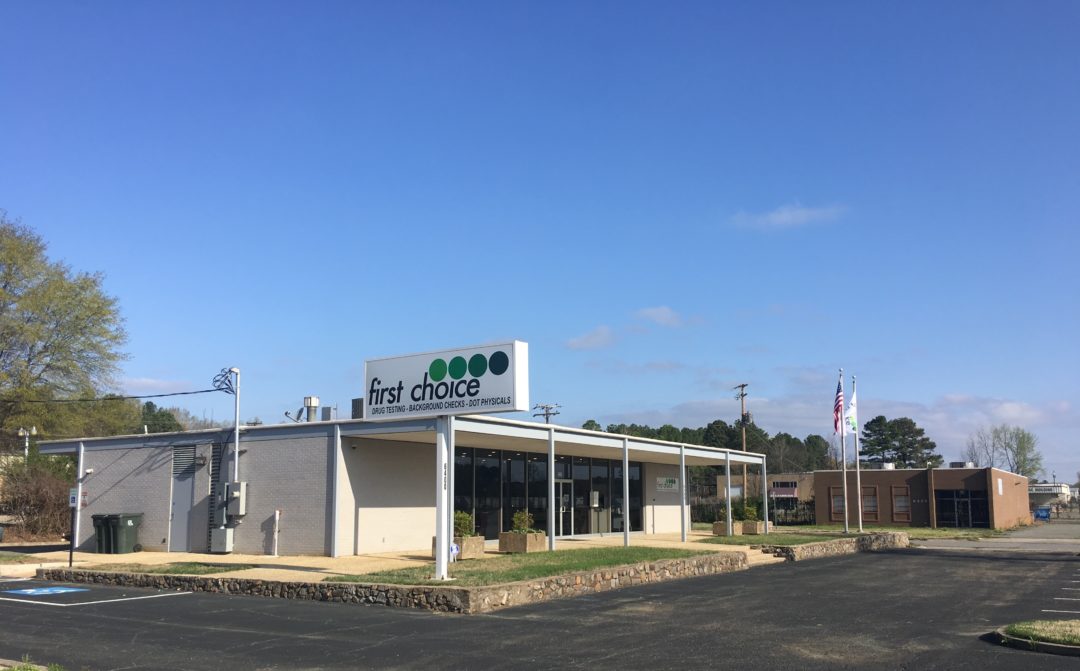 First Choice was incorporated in 2006 by 3 registered nurses who owned a Medical Staffing Company. We are an independently owned TPA located in Little Rock, Arkansas. Our primary focus is the management of drug testing programs for our clients, including the management of random testing that meets DOT requirements. We perform drug screen collections, lab based and instant testing, and breath alcohol testing. All employees are trained and certified in DOT collection procedures. Along with local testing performed at our Little Rock Clinic, we regularly do on-site testing at our client's location. Nationwide testing services are available and we are on call 24/7, 365 days a year. Dr. Richard Doncer is our MRO and is on staff at our clinic. Supervisor Reasonable Suspicion and collector training is available. In addition we also perform DOT, Non-DOT, & 1st class FAA physicals.
Other services include; health fairs, background checks, DNA paternity testing, blood draws for medical test, paramedical exams, TB skin test & flu shots. We also sell instant testing devices and offer training for those clients who do their own testing.
For Employment Opportunities Visit Our Employment Page