DNA Testing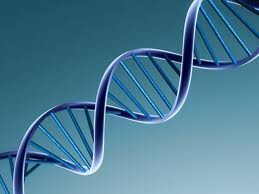 First Choice offers rapid and affordable DNA paternity testing, providing peace of mind, legally binding, confidential, and conclusive results. Using First Choice to identify the biological father of a child fulfills all the legal requirements needed to resolve disputes in child support, adoptions, and immigration cases.
Paternity testing requires a specimen be collected from the child and alleged father, the mother is optional but included in the fee. If the alleged father is not available we can test a sibling or the mother and/or father of the alleged father. The sample is a saliva mount swab. In order for the test to be recognized by the court system all donors need a government issued picture ID, the child will need the birth certificate. Specimens are collected here at our clinic or for a small additional fee we can have them collected anywhere in the USA.
Substance Abuse Professional Services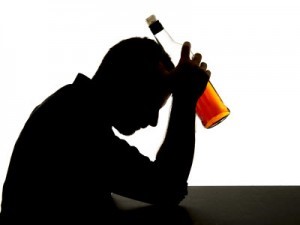 If you've failed a DOT drug and/or alcohol test you must seek the services of a SAP (Substance Abuse Professional) and complete their recommendations prior to performing safety sensitive duties again. First Choice Drug Testing has an on-site SAP available call us to schedule an appointment. These same services are also available for our NON-DOT clients, we can professionally assess the employee and recommend treatment options that can get your employee back on the road to recovery.
Those who have been through an SAP program must complete a return-to-duty test and subsequent follow-up testing as recommended by the SAP. First Choice Drug Testing can manage this testing for you to ensure your employee is following the SAP's recommendations.
Policy Development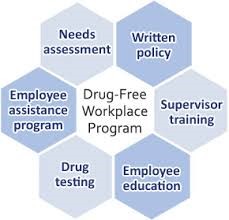 Allow First Choice to help you develop a drug free workplace policy that is compliant but flexible. We can review your current policy or write a complete policy for you. Whether you need a "basic" policy, a policy that is compliant with the Arkansas Workers Compensation Commissions Drug Free Workplace Program, or even one that is DOT compliant, we can fulfill you needs.
Training
Specimen Collector Training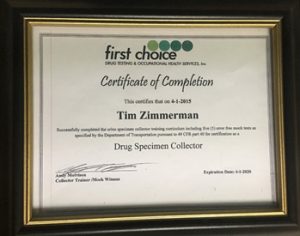 If you want to perform your own specimen collections let the staff at First Choice Drug Testing train you in the proper procedures. We can train to collect urine, saliva, hair, and nail specimens. Our urine collector training meets the Federal requirements of the DOT. Training is done here at our clinic in Little Rock.
Supervisory Training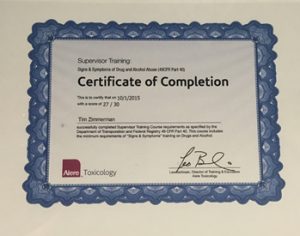 First Choice Drug Testing offers drug and alcohol training for supervisors, this training is commonly referred to as Reasonable Suspicion training and meets the Federal Requirements it:
Helps you comply with requirements of 49 CFR 382.603 (all persons designated to supervise drivers must receive at least 60 minutes of training on alcohol misuse and 60 minutes of training on controlled substance use)
Helps your supervisors gain the knowledge and confidence they need to make reasonable suspicion determinations
We have both an on-line and live reasonable suspicion drug and alcohol training available. The on-line training is FREE and unlimited for First Choice Drug Testing Clients. The live training can be customized to meet your needs and we can incorporate your specific company policies into the training.