Quick Navigation
Non-DOT Drug Testing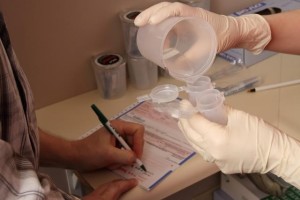 We can handle every aspect of your drug testing needs. We offer both instant testing and lab based testing through SAMHSA certified labs. Although urine is the specimen most often tested we also offer hair, saliva, nails, and blood testing. Alcohol is one of the most abused substances and we perform alcohol testing using our DOT certified breath alcohol analyzers. Alcohol can also be tested using saliva, urine, blood, nails or hair. Virtually any drug metabolite can be tested for including synthetic marijuana, commonly referred to as K2 and bath salts.
Detection windows vary dependent on specimen type, some only detecting substances for a few hours others for up to a year. Let the professionals here at First Choice Drug Testing help you decide which best fits your needs and budget. Results reporting take from 24-72 hours but for faster test results reporting we can offer instant testing for both urine and saliva. Negatives produced using instant testing are reported immediately.
We offer the same level of competency in assisting you with your NON-DOT testing program as we do with your DOT program. All the same support is available, MRO services, drug and alcohol testing, nationwide and after-hours collection services, supervisory training, and random testing management.
DOT Drug Testing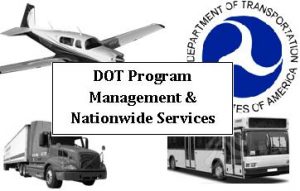 First Choice can help you manage your DOT program. We understand and work with the DOT testing regulations every day and can help you navigate the rules. With "in house" MRO services, SAMHSA certified labs for testing, and computer generated random management services rest assured your program will be compliant if First Choice Drug Testing manages it. Drug test results are reported timely to your company's Designated Employee Representative (DER) via fax or email.
From drug and alcohol testing, nationwide and after-hours collection services, supervisory training, random testing management, SAP Services, and all other related services make us your First Choice.
Alcohol Testing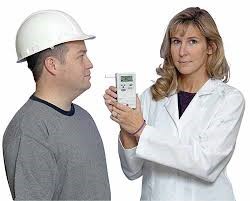 Alcohol is the most abused substance in the world, which also makes it the most abused substance in the workplace. An effective drug free workplace program must include breath alcohol testing. All our collectors are DOT certified in breath alcohol testing and are well trained to handle those awkward situations when an employee has a positive breath alcohol test.
In addition to breath alcohol testing we can also test via urine, hair, blood, and nails. Allow First Choice to help you design an alcohol testing program that meets your needs and is compliant with all laws and regulations.
Hair Testing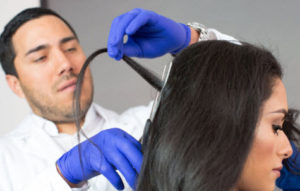 Rumors abound about exactly how much hair is snipped for hair drug test. Some imagine they will suffer with a choppy bad haircut or bald spot. Others fear they will lose their precious locks and require a hat wherever they go. In fact, quite the opposite is true if an individual visits First Choice Drug Testing, because our collectors are trained professionals. The collector will only cut the small, specific amount of hair needed for the laboratory to test. The hair is typically cut from the crown of the back of the head in a manner where it will not be as noticeable.
The amount of hair needed for a hair drug is approximately 100 milligrams made up of the first 1-½ inches from the root end. Since the weight of hair varies by individual and because drug testing collectors do not have access to highly sensitive weighing scales, it is easier to visualize the required quantity in terms of the width or diameter of the hair specimen collected.
If the hair is more than four inches long, the laboratory requires approximately 120 strands. If placed in a bundle, this quantity of hair would resemble the circumference of a pencil. If laid flat, would be approximately 1 centimeter in width. It is critical that the root ends of the cut hair are aligned and placed with the root ends extending about ¼ inch beyond the pointed portion of the arrow formed by the foil in the collection kit. In order to approximate time of drug use (up to 90 days), the lab will cut and use about 1½ inches from the root end. If the collected hair is shorter than four inches, but longer than a ½ inch, additional strands of hair (in addition to the first 120 strands), or a larger quantity of hair is required to ensure an adequate amount of hair is received to complete testing. If the hair is curly, root ends do not have to be kept aligned and the hair sample size should resemble the size of a standard cotton ball.
If the donor has no head hair or hair shorter than ½ inch long, the collector may use chest, underarm, leg, or facial hair. The amount collected should resemble a standard cotton ball. The collector will always note the source of the hair sample on the hair collection envelope. This will aid in a more accurate interpretation of the drug test result. If body hair is collected, the collector must make sure to collect as much hair as possible. Body hair is usually lighter in weight and more hair is needed for testing.
We have heard multiple times of collectors twisting up a clump of hair and whacking it off with no concern for the donor's cosmetic appearance. That is a travesty and should never be tolerated. Here at First Choice Drug Testing we treat our donors like we would want to be treated ourselves, with care, compassion, and professionalism, please consider us for your hair testing needs.
Legal Testing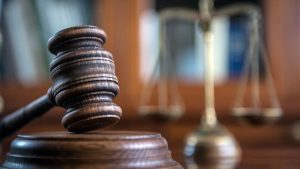 First Choice works with the leading laboratories for Urine, Hair Follicle, and Nail Testing. We can, if requested, perform MRO review of the test to determine if any substances detected by laboratory were the result of a legitimate medical reason. We also always provide the results report direct from the laboratory so that all facts are available to the parties involved.
Many times court orders or legal request are vague at best, we've created the Attached Documents to help us better serve you. Please print, fill out, and return.
AR Drug-Free Workplace Program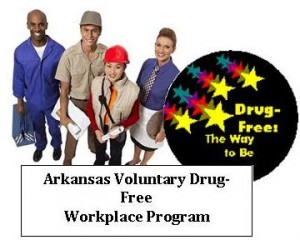 There are many benefits to having a drug testing program: reduced number of accidents, reduced turnover, and a more productive workforce just to name a few. In 1999 Arkansas adopted the Voluntary Drug-Free Workplace Program. This program mimics the Federal regulations for drug and alcohol testing. The types of testing required under this program are: pre-employment, post-accident and reasonable suspicion.
Companies that participate in the Voluntary Drug-Free Workplace Program qualify for a 5% discount on their workers compensation insurance premium. This testing can be conducted locally and nationwide. First Choice Drug Testing has helped many of our clients enroll and qualify for this program, we make it easy to be drug free and save you insurance premium dollars!!
Collection Services
Perhaps we do not manage your program but you need your specimen collected here in Central Arkansas. We perform collection services for almost every TPA in the country, here are just a few of the folks we can collect for: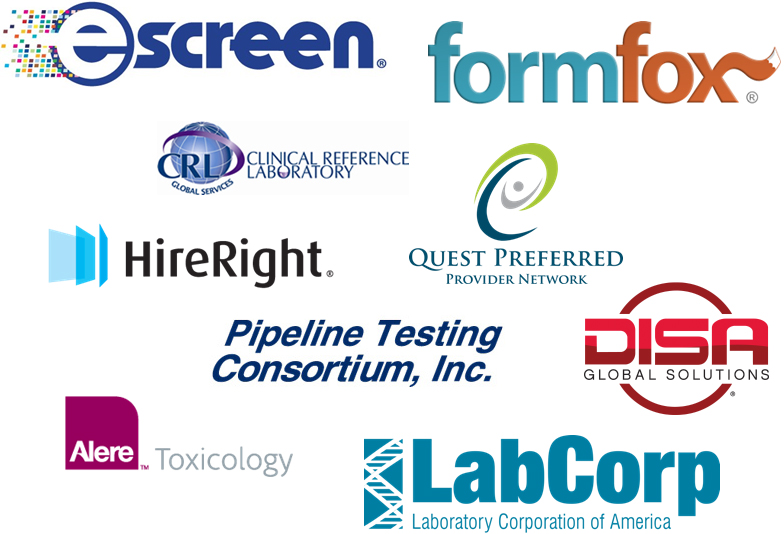 Drug & Alcohol Clearinghouse Services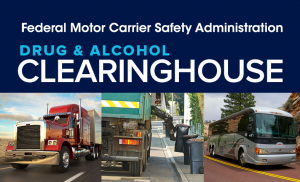 Let First Choice Drug testing help you wade through the new regulations and keep you compliant. We offer a program to report all required infractions to the clearinghouse and run queries as required. Our services will afford you the time to focus on what you do best, manage your company. For more details Click Here.
Medical Review Services (MRO Review)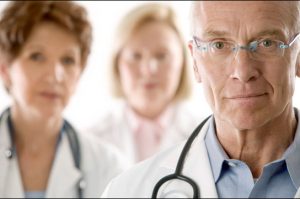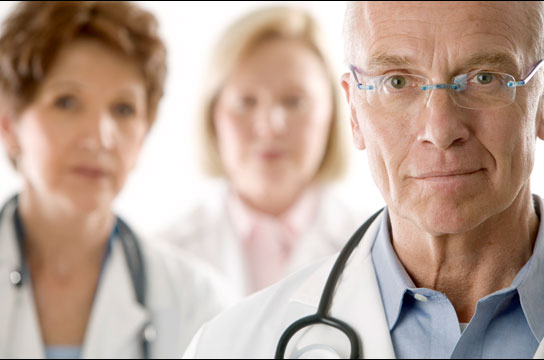 Getting a drug test result as soon as possible is critical for our customers and we know that. You'll get your results from First Choice quickly, we understand how important it is for our clients to get reliable results quickly so they can make informed decisions. Having our own in house MRO, Dr. Richard P. Doncer, expedites the reporting process, no more excuses that your TPA is waiting on the MRO, here at First Choice Drug Testing we are the MRO.
If you are a company that already has a drug testing program in place; or a TPA in need of MRO services, please contact us today. We work with all laboratories and can get your account established quickly.
Random Testing Program Management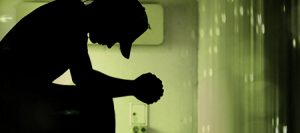 We manage random testing pools that meet the DOT Federal Requirements. We offer consortium membership to our clients with just a few drivers and "stand-alone" pools for our large clients. Some of the benefits you receive by being a First Choice Drug Testing client are:
Reminders to update employee roster prior to quarterly draws.
Update of employees information into the random management generation software.
Quarterly draws of employees.
Reminders to send drawn donors in for testing.
Availability of Reports upon request.
Audit support in case of a DOT audit.
In addition we also offer NON-DOT random management. We can help you set up a random program and offer advice on how many and how often to test.
Why Random Testing?
Pre-employment drug screening is a good way to separate those who use drugs from nonusers initially, but the best way to eliminate drug use amongst your workers is random drug testing. Random drug testing discourages use during employment, rather than just before an employee is hired.
Create a Safer Workplace
If your work environment includes any tools or equipment that could be dangerous, an employee who uses drugs makes that risk factor rise—especially if they're using on the job. Random drug screening will ensure employees are not under the influence and are capable of handling this kind of equipment, creating a safer environment for everyone.
Create a Healthier Workplace
With drugs come a number of health risks. Educating your employees on these risks and randomly screening for drug use will make for healthier individuals at your office. This perk really benefits the employees' lives even out of the workplace—they understand the risk behind use (even recreational use), and they can enjoy a healthier lifestyle.
Create a More Stable Workplace
Drug use can lead to a decrease in productivity at work, tardiness, absenteeism, and a higher turnover rate for employment. Randomly screening in your workplace can help eliminate these problems, leaving you with more consistent, effective employees.
After Hours & On-Site Testing
Emergency / After Hours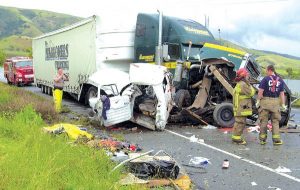 If you need a test in the Central Arkansas area call us right now, our collectors respond immediately to all calls day or night!
For afterhours emergency service call our office number (501) 661-9992 and press option 2, your call will then be forwarded to the First Choice Drug Testing employee on call.
On-Site Testing & Services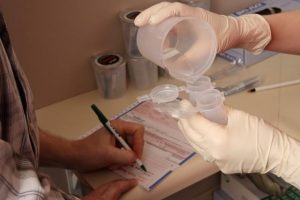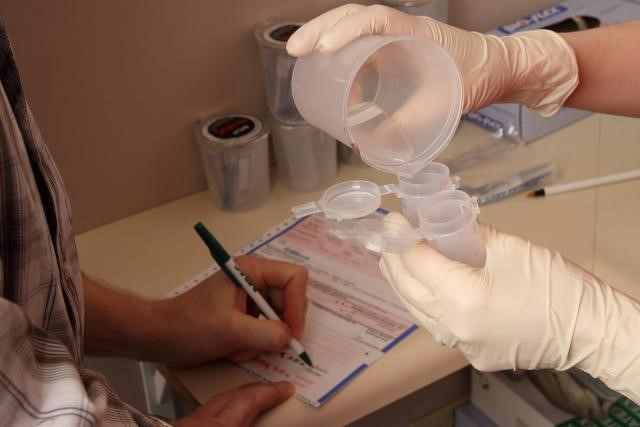 Why worry about sending your employees away from the job. Let us come to you! First Choice Drug Testing will come to your location(s) to test your employees and perform other services. Schedule us on-site and see just how convenient, competitive, and efficient on-site testing can be.
Some of the services we can perform on-site include:
Drug and/or Alcohol Testing
Medical Exams – including DOT Physicals, HAZMAT Physicals, Fit for Duty Physicals, Hexavalent Chromium Physicals, and Abilities Physicals
Audiograms
X-Rays
Respirator Fit with Medical Clearance
Blood Draws
Nationwide Testing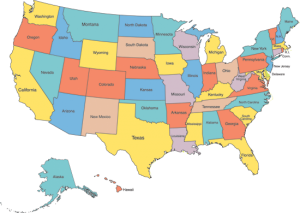 Just because we are in the beautiful city of Little Rock, AR doesn't mean you have to be! We have collection sites within 30 miles of your location that your employees can utilize for Pre-Employment, random, post-accident, and reasonable suspicion testing. First Choice Drug Testing works very hard to find collection sites that offer urine drug test collections, alcohol testing, physicals, and after hours testing if needed.
Personal "Walk-In" Testing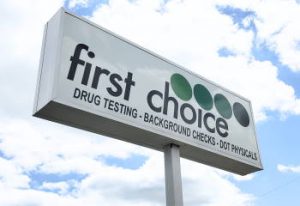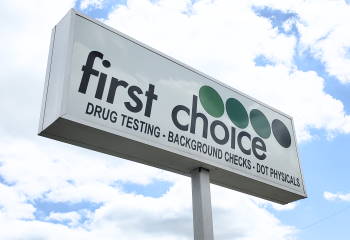 Here at First Choice, we accept anyone who wishes to take a drug test for any reason. We accept credit card or cash, and you can rest assured your results will be kept completely confidential. Many clinics will not allow you to walk in and take a personal drug test; they require that you be associated with a company that has an account with their clinic. It sounds crazy, but they don't want your business.
Whether it's for probation, court, employer, spouse, or you just want to know, we don't question. We give you quick, reliable, confidential results. Come see us, your business will be appreciated.