Background checks are a great way to ensure your new hires are as trustworthy as they claim!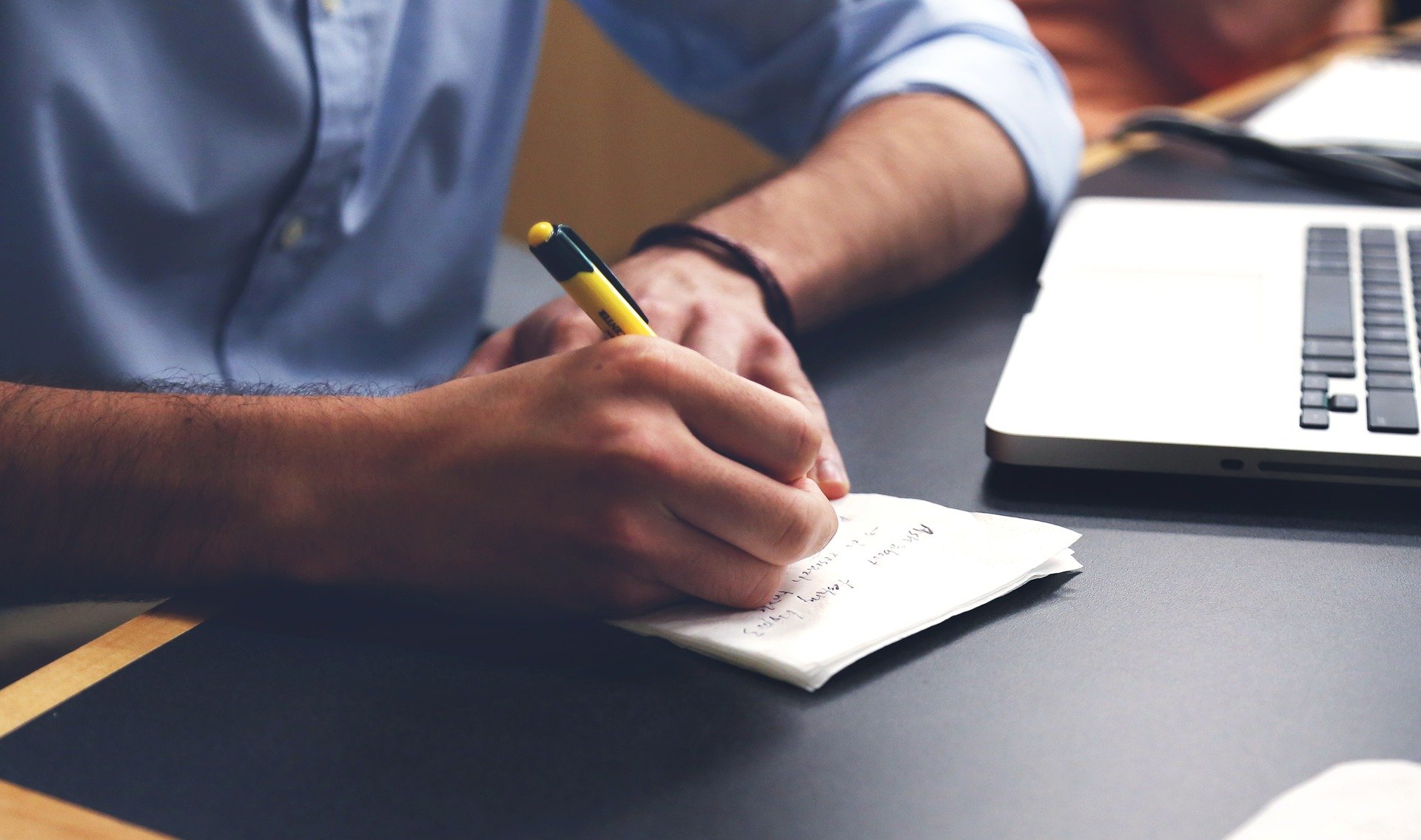 The hiring process is extremely challenging for both companies and prospective employees. Managers have to make hiring decisions based solely on a few interviews and resumes that present idealized versions of a candidate's employment history. Job seekers also frequently believe they need to "beat the interviewer" and attempt to obfuscate or omit information they'd rather not share. A pre-employment drug test is a standard operating procedure for most companies, but that only confirms that the candidate is drug-free. What if there are more serious problems in your new hire's past?
First Choice is a full-service third-party administrator, and we offer every conceivable lab test at our south Little Rock lab or your job site. We also offer a variety of background check services to ensure that you properly vet all candidates during the hiring and onboarding process. Contact us today to learn more about the following background checks:
Motor Vehicle Records (MVR)-If your new hires will be operating company vehicles, you'll want to ensure that they have clean driving records. We can search records for moving violations in all 50 states, and you'll receive a detailed report of your candidate's driving history for the previous three years. We can also search older records for an additional fee.
Nationwide Instant Criminal All Names-If your candidate will be handling cash, managing inventory, or working with customers, you'll definitely want to know if he or she has a criminal past. We can search over 300 million criminal records from the Department of Corrections (DOC), Administration of the Court (AOC), and state sex offender registries covering 49 states and the District of Columbia, Guam, and Puerto Rico.
County Court Criminal Record Searches-When it comes to researching a candidate's criminal history, we believe in leaving no stone unturned! We can search for felony and misdemeanor convictions from county court criminal records in over 3100 counties throughout the USA.
When it comes to vetting prospective employees, it's always a good policy to "trust but verify." A bad hire can cost your business dearly in terms of lost productivity, theft/shrinkage, and exposure to workplace accidents, and you can't afford to take any chances! Contact us online or at 501-661-9992 if you have questions about background checks or confidential drug testing services.