We make it easy to get a TB test!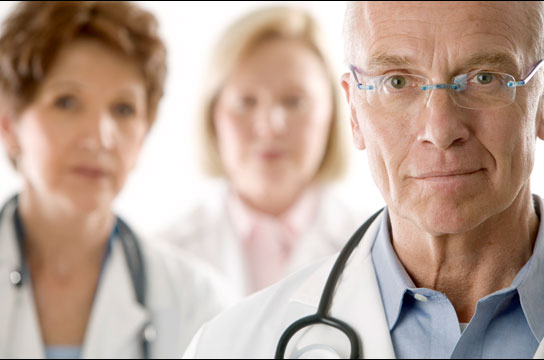 Tuberculosis (TB) infections are caused by a bacterium called Mycobacterium tuberculosis, and they primarily affect the lungs and respiratory system. Common symptoms include a cough that lasts over three weeks, fevers, chills, night sweats, and rapid weight loss. According to the Centers for Disease Control (CDC), there were approximately 8,300 reported cases of TB in 2022, a slight increase from 2021. Not everyone infected with TB actually becomes sick, but individuals with a latent TB infection (LTBI) can easily spread the infection to others. TB skin tests are required for individuals who work with high-risk populations and are strongly recommended for individuals who have recently returned home from international travel.
First Choice offers virtually every conceivable medical testing procedure that you need, including TB skin testing without an appointment! The process is quick and easy, and we keep a Medical Review Officer (MRO) on staff to ensure the accuracy of all testing results. A TB skin test is very easy and only takes a few minutes. You can visit our lab at 6400 Scott Hamilton Drive any weekday except Thursday, and we'll inject a small amount of testing solution into your forearm (don't worry, it's a very small needle!). You'll need to visit us again in 48-72 hours to have the test "read," and we'll provide you proof of a negative test for your employer.
Many professions require TB skin tests as a condition of employment. Annual TB tests are usually required for preschool and kindergarten teachers, prison guards, and healthcare workers at long-term care facilities and hospitals. TB testing is also strongly recommended for individuals who have recently traveled overseas or who are caring for sick, aging, or immunocompromised relatives in their homes.
If you are diagnosed with tuberculosis, you should seek immediate medical attention. If tuberculosis isn't treated, it can quickly spread to other parts of the body and cause serious harm to the digestive system and the central nervous system. TB is very treatable, but early detection is important to ensure the best prognosis.
If you have any questions or if you would like to schedule TB skin testing, pre-employment drug screening, or a workers' compensation physical, contact us online or at 501-661-9992.