First Choice Offers Physicals for Your New Hires!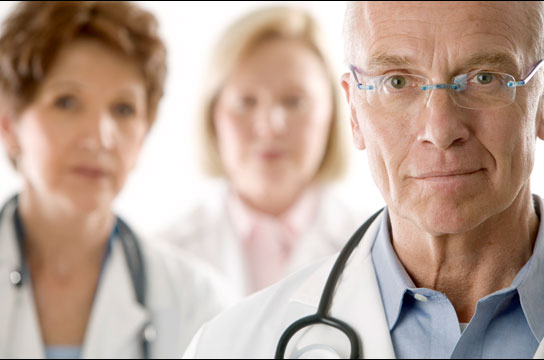 Businesses in virtually every sector struggle to fill open positions, and they leave no stone unturned to locate skilled applicants. Once you've found the right people, you want to put them to work right away! In addition to providing discreet and confidential drug and alcohol screenings, our team at First Choice offers pre-employment physicals by appointment.
We're a full-service third party administrator, and we offer lightning-fast turnaround time on all testing results. We'll help you select the right types of physicals for your new hires, and we have an experienced Medical Review Officer (MRO) on staff to interpret and verify all test results. Contact us whenever you have any questions about testing procedures or would like to schedule any of the following physical exams:
Fit-for-Duty or NON-DOT Physicals-A fit-for-duty physical examination ensures your new hires are fit to perform his/her duties and helps you properly document prior injuries to protect yourself in the event of a future workplace accident or a workers' compensation claim.
DOT physical exams-We offer DOT physical exams and work hard to issue a 2-year card if possible. We can deliver same-day results and will never order unnecessary tests.
HAZMAT Physicals-OSHA requires HAZMAT physical exams on an annual basis for employees who are routinely exposed to hazardous or toxic materials or chemicals. In addition to a medical history and a physical exam, the HAZMAT physical might also include chest X-rays, heart and lung function tests, and auditory tests as deemed necessary by the medical reviewer.
Hexavalent Chromium Physicals-Hexavalent Chromium is used in various industrial and agricultural applications and can cause serious health problems for workers who don't take the proper precautions. A Hexavalent Chromium physical exam consists of a medical history review and an examination of the patient's skin and respiratory tract.
We offer every conceivable laboratory test and procedure at our Little Rock facility or onsite, and we'll help you get your new hires on the job as quickly as possible! In addition to drug testing and physicals, we can help you with respirator fit, pulmonary function tests, medical clearances, audiograms, blood draws, and more. For more information or to schedule an appointment, contact us online or at 501-661-9992.