We offer background checks to help you make truly informed hiring decisions!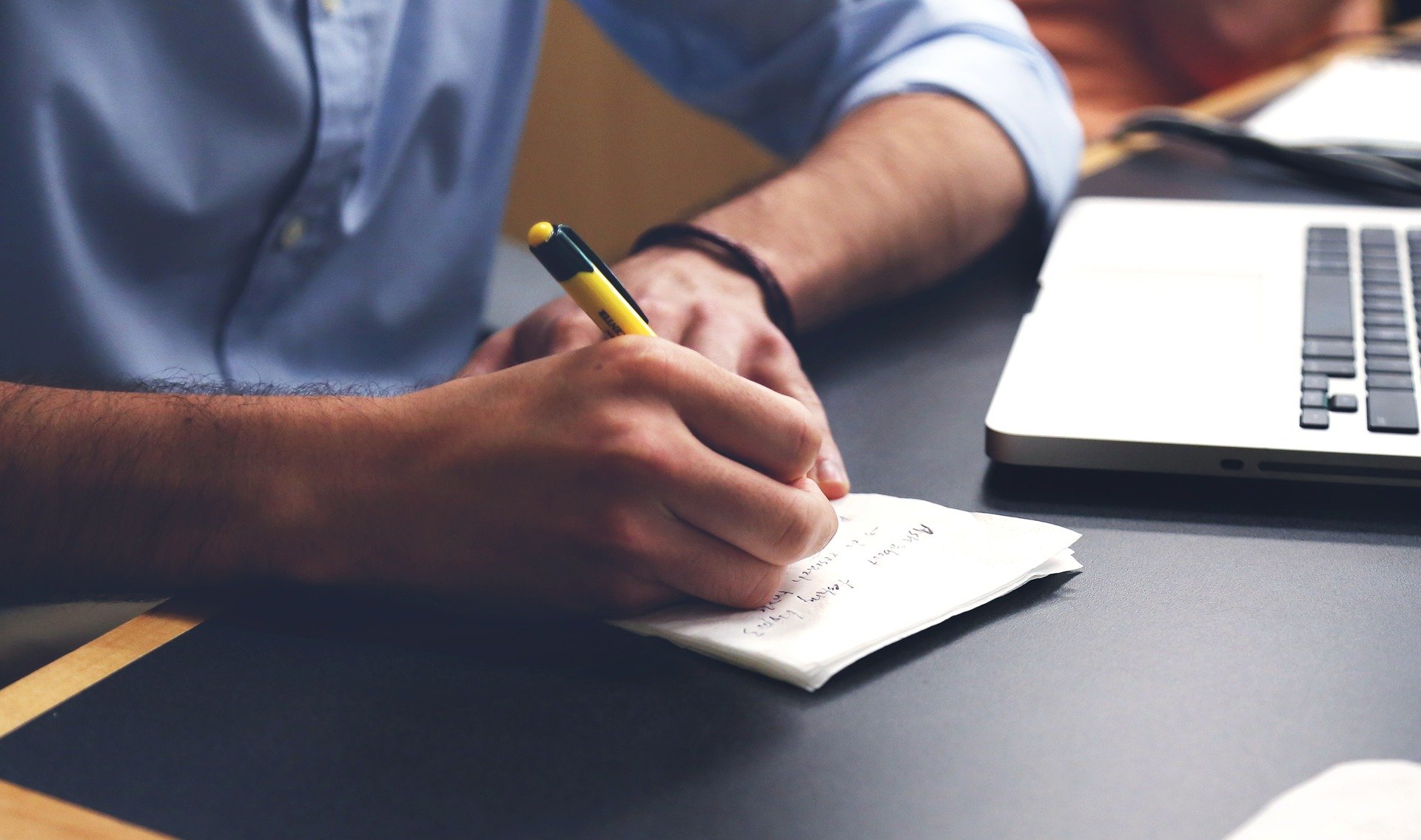 Every successful business needs a great team to run its daily operations, and finding and retaining great talent is always challenging. It's important to offer a competitive salary and great benefits for your open positions, and you should create concise job listings that encourage highly qualified candidates to apply. But once the applications and resumes start coming in, you still have a lot of work to do. Resumes present an idealized picture of your candidate's employment history, and a job interview is never enough time to get to know anyone. That's where we come in!
First Choice is a full-service drug and alcohol third party administrator, and we offer every conceivable lab test or in-house instant tests at our clinic or at your job site. A pre-employment drug screening is a standard part of the hiring process at most companies, and we can help you institute a random testing program to keep your employees honest. But you're always taking a big chance when you hire a new employee, and sometimes you need to take additional measures to vet your candidates properly. Contact us at any time to learn more about the following background check services:
Motor Vehicle Records (MVR)-We can search current driving records for all 50 states. If you plan on letting your new hires operate company vehicles, you'll definitely want to ensure that he or she has a clean driving record.
Nationwide Instant Criminal All Names-No business wants to hire a convicted criminal, particularly for positions that involve handling cash or other valuable company assets! We can search over 300 million criminal records from the Department of Corrections (DOC), Administration of the Court (AOC), and state sex offender registries covering 49 states and the District of Columbia, Guam, and Puerto Rico.
County Court Criminal Record Searches-In addition to the NCIC search, we can also easily search county court criminal records from over 3100 counties for felony and misdemeanor convictions. If your candidate has recently moved to Arkansas from out of state, we'll ensure that he or she isn't leaving behind a criminal past.
Contact us online or at 501-661-9992 if you have questions about background checks or confidential drug testing services.