Avoid lost productivity with an on-site drug testing program!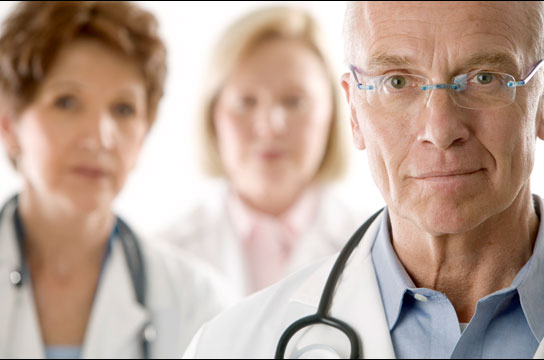 Illicit drug use tears families apart, and it has disastrous consequences in the workplace. The United States Department of Labor estimates that up to 65 percent of workplace injuries and accidents are drug or alcohol-related; individuals who abuse alcohol and drugs miss work more frequently, and they're also statistically more likely to steal or be involved in a violent incident. Our team at First Choice is here to ensure that you operate a drug-free workplace, and we offer every conceivable lab test at our convenient south Little Rock location.
We offer all of the following testing services in our lab or onsite, and we keep a Medical Review Officer (MRO) on staff to verify all testing results:
Drug and/or Alcohol Testing
Medical Exams – including DOT Physicals, HAZMAT Physicals, Fit for Duty Physicals, Hexavalent Chromium Physicals, and Abilities Physicals
Audiograms
X-Rays
Respirator Fit with Medical Clearance
Blood Draws
Pre-employment drug tests are standard operating procedures for most companies, and workers' compensation requires an immediate drug test in the event of a workplace accident. Many companies also choose to institute random testing to keep their employees honest. It makes sense for most small businesses to send employees to our lab for testing, but we're happy to help you set up onsite specimen collection and testing services. We've been partnering with companies in the aviation, transportation, and trucking industry for decades, and we have decades of experience partnering with trucking and transportation companies, and we'll make sure that your business is in compliance with all applicable industry standards. There are a lot of things that can happen between the time of a workplace accident or a reasonable suspicion determination, and your employees will all walk a little straighter when they know they can be tested at any time!
We take pride in our commitment to customer service, and all of our testing takes place in a confidential and discreet manner. We're here to help you keep your workplace safe and drug-free, and we're always a phone call away if you have questions! For more information about setting up an in-house drug screening program, contact us online or at 501-661-9992.