We Offer Pre-Employment Physicals by Appointment!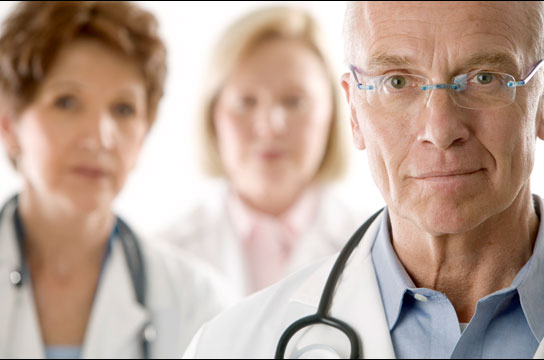 Hiring new employees is always challenging, and you're constantly forced to make decisions based on incomplete information. Resumes present an idealized version of a prospective employee's work history, and he or she will typically only give you references that will give you a glowing review. But our team at First Choice is here to keep them honest!
In addition to our drug and alcohol testing services, we offer a variety of pre-employment physicals. If you're hiring someone for a physically demanding job, you have to ensure they're capable of doing the work. It's also important to know if you're inheriting any former injuries to protect yourself in the event of a workers' compensation claim. We have a Medical Review Officer (MRO) on staff to interpret and verify all test results, and our staff members are committed to professionalism and legendary customer service. Give us a call or contact us online to learn more about the following physical exams:
DOT physicals-A fleet doesn't do you much good without great drivers, and we offer same-day results on DOT physicals, We'll never order any unnecessary tests, and we work hard to issue a 2-year card whenever it's possible.
Fit-for-Duty or NON-DOT Physicals-Workers' compensation offers protection for both companies and employees, and we offer fit-for-duty exams to confirm that your new hires are up to the job. We'll diagnose prior injuries and ensure they're properly documented. In the unlikely event of a workplace accident, the fit-for-duty exam protects you and your company from exposure to inflated or fraudulent workers' compensation claims.
FAA Flight Physicals-Dr. Jim Bryan has decades of experience performing FAA-approved Flight Physicals for commercial pilots, and we offer a convenient location near Little Rock National Airport!
First Choice is a full-service testing laboratory, and you can always count on discreet and confidential service. In addition to pre-employment physicals and drug testing services, we can help you with respirator fit, pulmonary function tests, medical clearances, audiograms, blood draws, and more. We also offer thorough background checks, which we strongly recommend for new hires handling cash or other company assets.
For more information, or to schedule an appointment, contact us online or at 501-661-9992.