Contact us to learn more about discreet and confidential paternity testing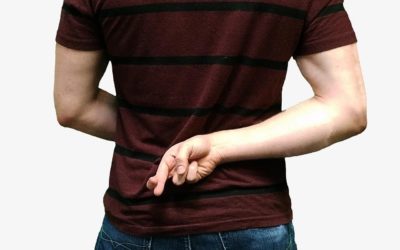 Raising children is expensive, and the costs continue to rise. In fact, most middle-class families pay an estimated $300,000 to support a child until they reach the age of 18. It's also a lot of work, and a job best left to two parents. Unfortunately, many children are raised by a single mother because the father is unable or unwilling to meet his responsibilities as a parent. Some fathers do a great job of co-parenting after a divorce or a separation, but far too many get so delinquent with child support payments that the mother is forced to seek help from the authorities.
Establishing paternity is an essential part of holding deadbeat fathers accountable, and our team at First Choice is here to help. We offer legally binding paternity testing services, and we can submit all required documentation to any agency of your choosing. Here's a look at how paternity testing works, and you can contact us at any time for more information.
Who can be tested?-You'll need a specimen from the child and the alleged father to meet the legal requirements for paternity testing. You'll need a copy of the child's birth certificate and all donors will need a government-issued photo ID. If the alleged father isn't available, we can also test his parents or siblings.
How are specimens collected?-We can collect specimens with a mouth swab, and the process is completely painless. We offer discreet and confidential testing at our clinic located in south Little Rock. In the event that a donor is out of state, we can send donors to any testing facility in the United States for specimen collection.
How are Results reported?-Once the tests are complete, they'll be reviewed by our on-staff Medical Review Officer (MRO) to ensure accuracy. You'll have legally binding proof of paternity and we can send the results to any agency that you choose. Establishing paternity can help you settle child support disputes, and it's also a vital component of adoption and immigration proceedings. Our testing professionals are committed to courtesy and professionalism, and you can always count on exceptional customer service.
For more information about DNA paternity testing, or to schedule an appointment, contact us online or give us a call at 501-661-9992.