Contact First Choice to Start a Home Drug Testing Program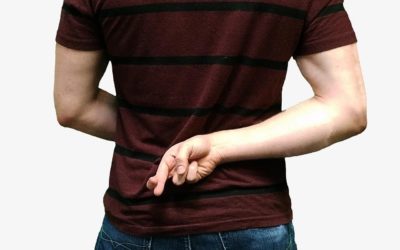 Peer pressure encourages good kids to make bad choices, and social media exposes them to more bad influences than ever. Social media is frequently used as a tool for bullying and harassment, and it often encourages people to participate in dangerous challenges to get more followers. They also witness celebrities glorifying the use of alcohol and controlled substances. According to the CDC, two-thirds of all high school students have tried alcohol and half have tried marijuana. Close to 20% of all teenagers have abused prescription medication, and children between the ages of 12-20 years old consume 10% of all alcohol sold in the United States. Parents are always interested in protecting their children from making bad decisions, but they can't be with them at all times. But our team at First Choice can help you keep your children honest with home drug testing.
We operate a testing center in Little Rock that offers every conceivable lab test. We also carry home drug testing kits and supplies, and we're happy to help you set up your own home drug testing program. We sell all of the testing supplies that you'll need to get started, we'll set up a lab account for you, and we'll show you how to properly collect specimens. Your children will walk a little straighter when they know that they're subject to urine testing or saliva testing at any time. We offer a quick turnaround time on all lab testing results, and we keep a Medical Review Officer (MRO) on staff to confirm that the results are accurate.
It's terrifying to imagine what kind of trouble your children can get into when you're not around, but you'll enjoy the peace of mind that comes with the knowledge that they'll stay drug-free. Home drug testing works as a highly effective deterrent for most families, and we're happy to help. We're also a phone call away if you have any questions about testing procedures or need to order additional supplies. Contact us online if you have questions about instituting a home drug testing program, or give us a call at 501-661-9992.