Every great hire starts with a thorough background check!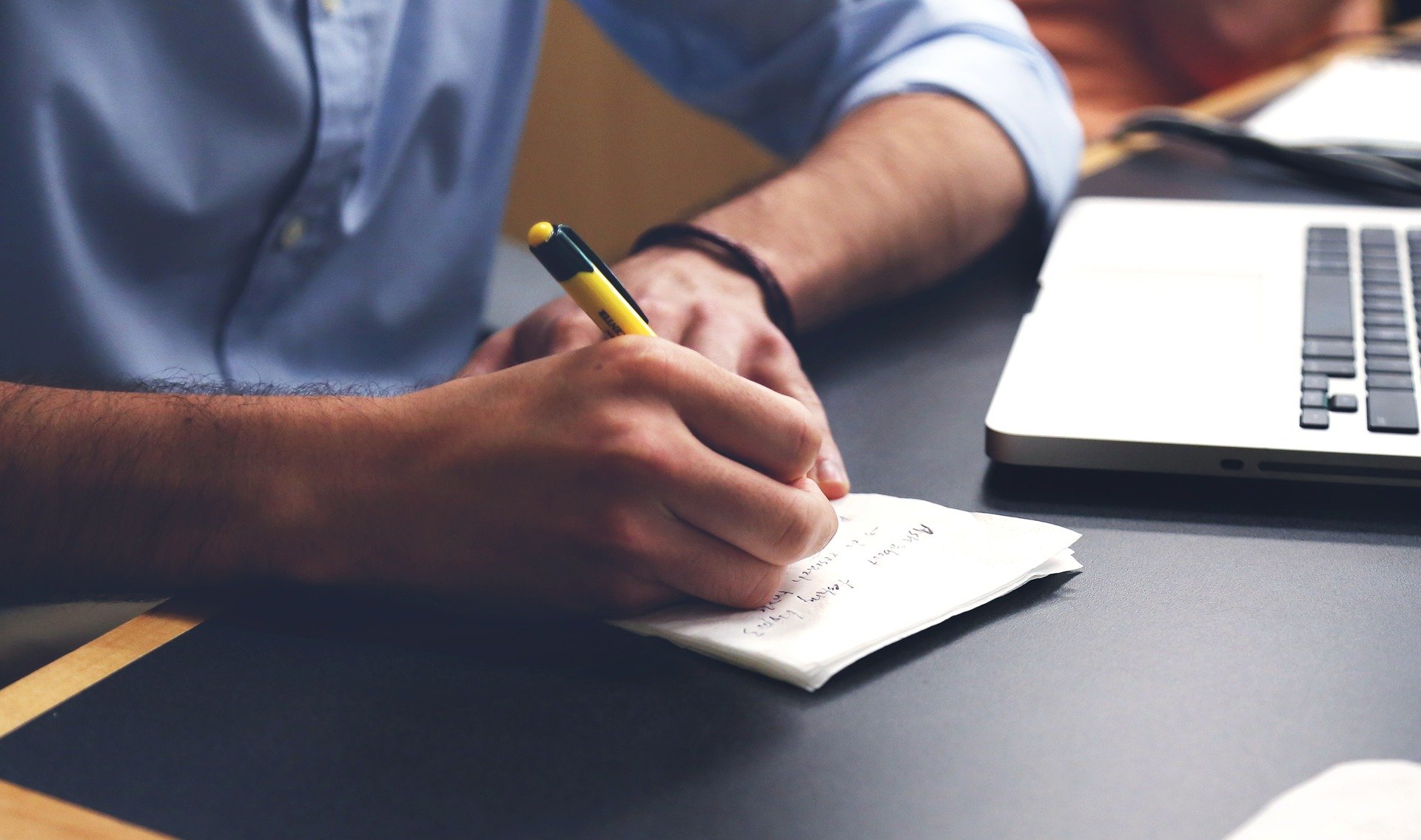 It's important to hire quality employees if you want to run a quality business, but many employers are forced to base their hiring decisions on incomplete information. Your applicants are only going to give you the names of people who will give them good references, and their previous employers will often only verify employment when you call for more information. Many of the resumes that you see have large gaps or paint an inaccurate picture of the applicant's actual responsibilities. Even the most seasoned human resources professionals make mistakes when they're vetting candidates, and you can't afford to take chances when you're adding to your team.
First Choice is a full-service drug and alcohol testing lab, and we offer every conceivable lab test in-house or at your job site. But it doesn't stop there! We also offer DOT physicals and fit-for-duty exams by appointment and a host of background checks to help you get detailed and accurate information about all of your candidates. Give us a call any time to learn more about the following background checks:
Motor Vehicle Records (MVR)-We can search current driving records for all 50 states to learn if your candidate has any moving violations. If your new hires will be driving one of your company vehicle, you'll definitely want to make sure they're responsible drivers.
Nationwide Instant Criminal All Names-Your employees will have access to your business assets and facilities, so you'll want to know if they have a criminal record. We have the ability to search over 300 million criminal records from the Department of Corrections (DOC), Administration of the Court (AOC), and state sex offender registries covering 49 states, as well as the District of Columbia, Guam, and Puerto Rico. All that we need is a Social Security number to get started.
County Court Criminal Record Searches-We'll also search county court criminal records from over 3,100 counties for felony and misdemeanor convictions. Even if your candidate moves to a new state, he or she can't hide from a criminal record!
Contact us online or at 501-661-9992 if you have questions about background checks or confidential drug testing services.