Cheaters Always Get Busted – Sign, Sign, Everywhere A Sign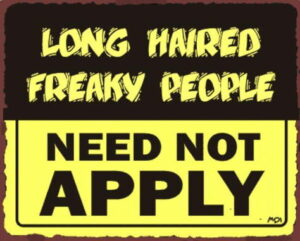 As First Choice Drug Testing Collectors, our best weapon to thwart cheaters is not the temperature strip on the cup; it's our "6th sense". Over the years, we have developed an ability to sense when something is just not quite ordinary about how a donor is acting. It's not just one thing and it's not always the same behavior – cheaters all have different mannerisms and verbalizations that usually give them away before they even hand us their sample.
We don't mind making cheaters as nervous as possible; it helps facilitate our "6th sense". One of the ways we do this is with signs everywhere warning them of the consequences of cheating.
Before testing, they must sign a testing protocol. Here are a few sentences from that protocol:
The collector has the right to reject your specimen for any reason, but will always reject it for the following reasons:

Out of temperature range
Suspected adulteration
Insufficient Quantity
Defecating (#2) in our toilet.
Flushing the toilet.

Once the testing process has begun, if you leave the building before providing a specimen that the collector will accept, your test is over, and it is considered a refusal to test which has the same consequences as a positive drug test.
If you provide a specimen that our collector rejects due to out of temperature range or suspected adulteration, we will give you another attempt; this second attempt may be observed by a collector of the same sex.
In addition, here's a few more signs we have at the clinic.
Attention Cheaters Sign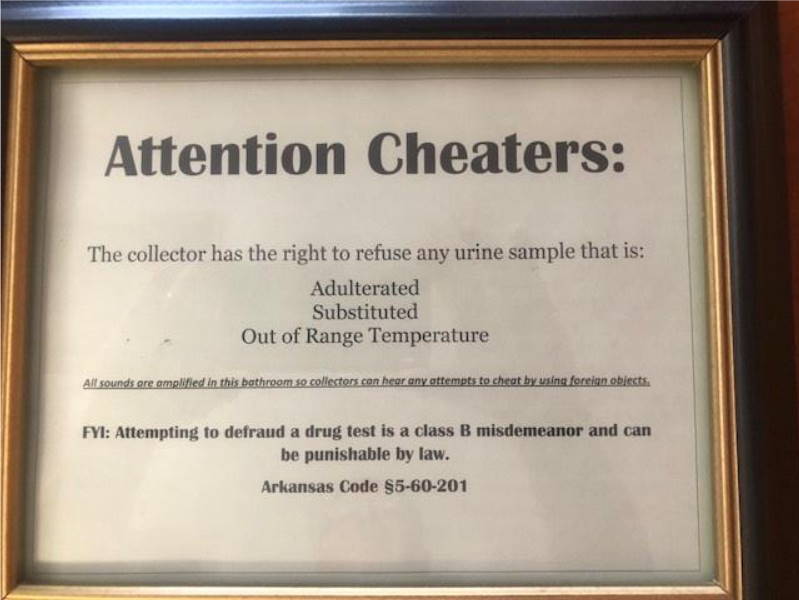 Warning Sign
DOT Refusal Sign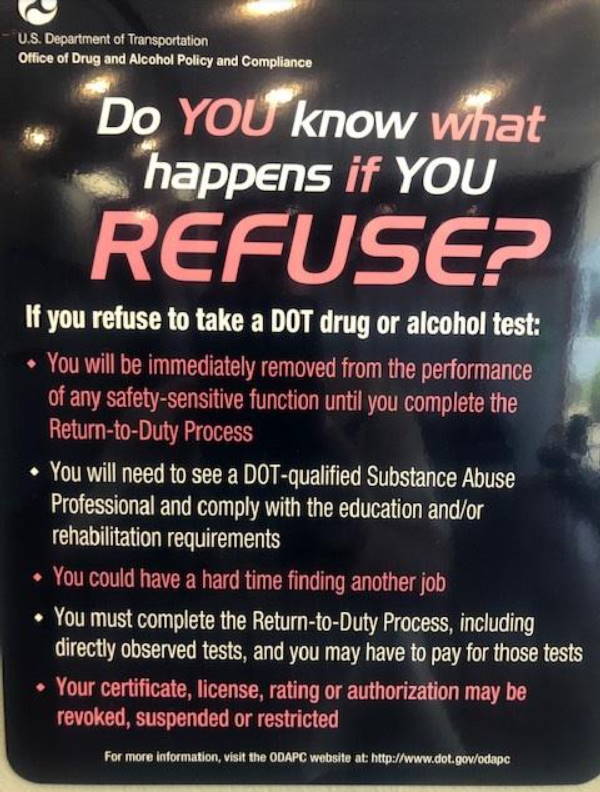 Does the collection site you use rely only on their five God-Given senses? Here at First Choice Drug Testing, our "6th Sense" helps our clients maintain a drug free workforce!