First Choice offers paternity testing services by appointment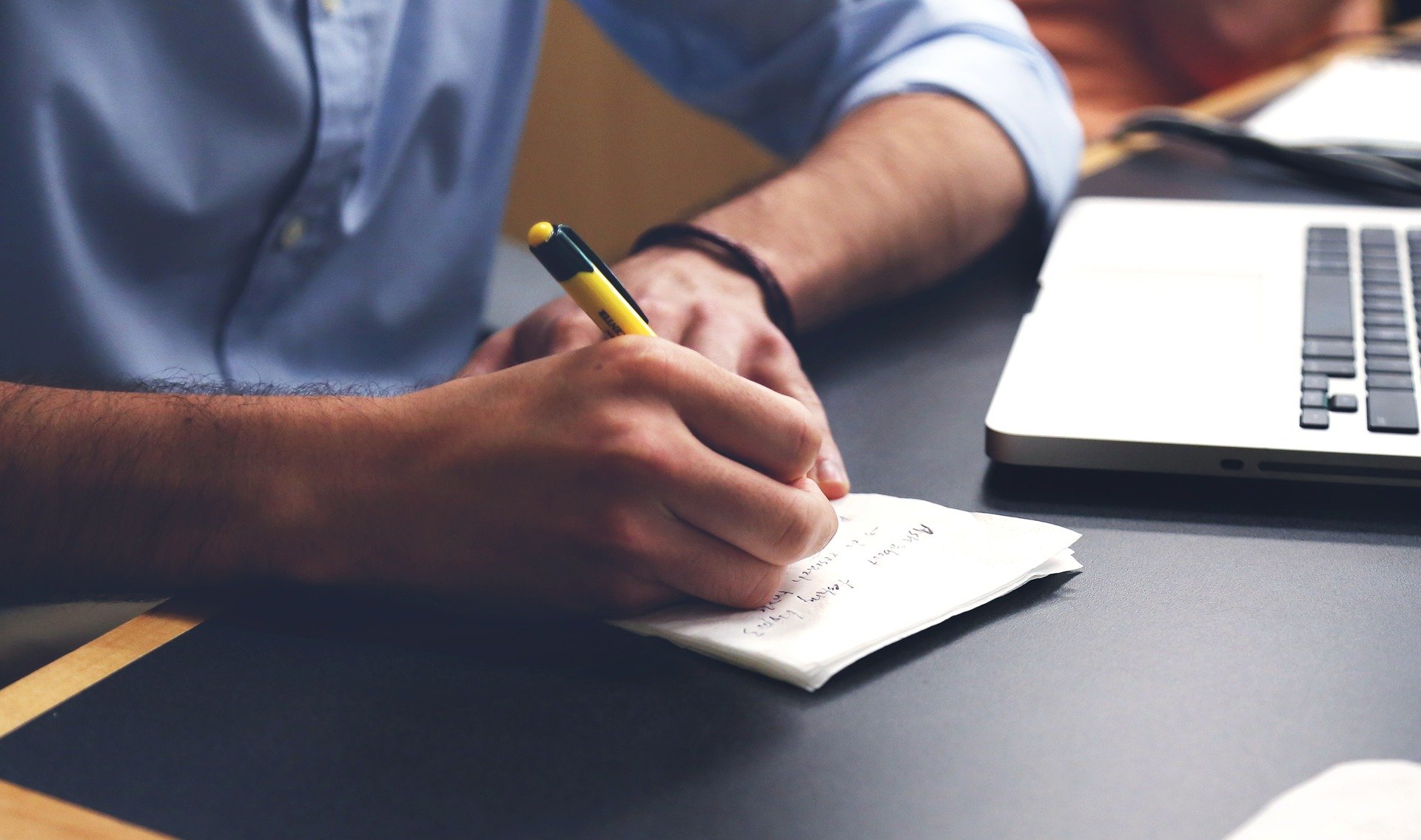 Raising children is challenging enough for two people, and far more difficult for a single parent. Additionally, far too many fathers are either unable or unwilling to financially support their children. The first step in holding absentee fathers accountable is establishing paternity, and our team at First Choice is here to help. We offer legally binding paternity testing to establish paternity and help frustrated mothers get the financial support they need to raise and provide for their children.
We're a full-service medical testing laboratory, and we can collect specimens by a mouth swab at our clinic located in south Little Rock. We can also arrange to collect a sample at any location in the United States. In the event that the alleged father is not available, we can also test his siblings or parents. To satisfy all legal requirements, paternity testing requires a specimen from both the child and from the alleged father. The mother is considered optional, but also included in the fee. All donors will need the child's birth certificate and a government issued photo ID from the adults.
All testing takes place discreetly and confidentially, and the swab procedure only takes a few minutes. We keep a Medical Review Officer (MRO) on staff to verify all test results, and we can submit all required documentation to any agency of your choosing. You can always count on professionalism and great customer service, and our team members will be happy to answer any questions you have at any time.
Establishing paternity is a vital part of settling disputes between parties in child support, adoption, and immigration proceedings. Our courts rarely move as quickly as they need to, but we're here to help establish paternity to expedite the process. Children are a big responsibility, and they need a father in their life. Even if the father doesn't live in the home or see his children on a daily basis, they're counting on him to provide for them and support them financially. We're here to help you hold them accountable and get your children off to the right start.
For more information about DNA paternity testing, or to schedule an appointment, contact us online or give us a call at 501-661-9992.