Contact First Choice to Start a Home Drug Testing Program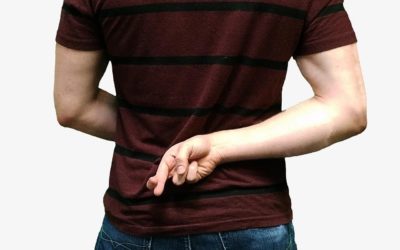 When it comes to raising teenagers, what you don't know can hurt you! We all do everything we can to keep our kids safe, but we certainly can't watch them at all times. Unfortunately, even the most conscientious children make foolish decisions, and when they do they attempt to hide them from us and keep them a secret.
No parent likes to imagine that their children would engage in illicit drug use, but you can't always take their word for it when you begin asking them questions. That's where we come in! In addition to offering the full range of lab testing procedures at our Little Rock testing center, we also carry home drug testing kits and supplies. Even if you never have to use our drug services, we're happy to help you keep good kids honest.
We're always a phone call away when you have questions about setting up your own home drug testing program. We can set up a lab account for you just like any of our other business clients, and you can subject your children to urine testing or saliva testing at your discretion. We sell all of the testing supplies that you need, and we'll show you how to properly collect specimens. We'll use all of the same testing devices that we use for our in-house testing for our home testing services, and we offer the quickest possible turnaround time on all testing results. We also keep a Medical Review Officer (MRO) on staff to verify all lab results.
We all love your kids unconditionally, but sometimes trust can be a very different story. According to the Centers for Disease Control (CDC), about two-thirds of high students have tried alcohol and about half have reported using marijuana. Children also often experiment with other controlled substances and engage in dangerous stunts for attention on social media. You might not be able to keep them from making every bad decision, but we're here to help you make sure that they stay drug free!
For more information, or to place an order for home drug testing supplies, contact us online, or at 501-661-9992.