First Choice offers pre-employment physicals on your schedule!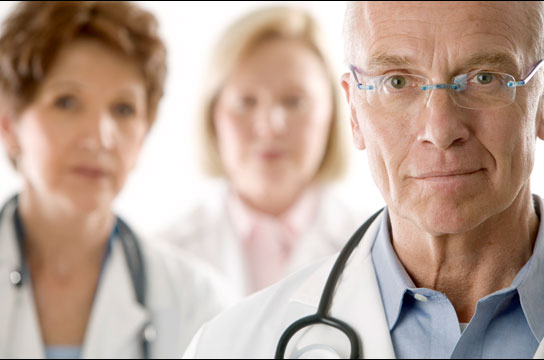 There's nothing like making a great new hire, and with our current labor shortages we need to put our new personnel into the field right away. All companies hire people based on the quality of their minds, but in some professions they also need to make sure that they're physically up to the job! Many professions in the transportation industry require physicals for insurance purposes, and pre-employment health screenings will also help you lower your worker's compensation premiums!
First Choice is best-known for providing discreet and confidential drug and alcohol testing services, and we also offer several categories of physicals to help you meet your occupational compliance requirements. We offer same-day service for most of our testing services without an appointment, and offer the quickest possible turnaround time on all testing results. We keep a Medical Review Officer (MRO) on staff to verify all testing results, and our commitment to professionalism and customer service is second to none! Contact us today for more information questions about any of the following physical exams:
Fit-for-Duty or NON-DOT Physicals-When you're hiring new employees for labor positions, you need to confirm that the new hire is physically capable of performing the responsibilities of the job. You'll also want to be aware of any prior injuries that you'll be inheriting. Documenting those prior injuries is the best way to reduce your company's exposure to liability in the event of a worker's compensation claim in the future.
DOT physical exams-We follow all DOT guidelines for physical exams, and provide physicals for all DOT Administrations. We work hard to issue a 2 year card whenever possible. and we'll only perform the testing that's absolutely necessary to meet the current DOT guidelines.
FAA Flight Physicals-We offer FAA Flight Physicals and a location that's minutes away from Little Rock National Airport. We're proud to have Dr. Jim Bryan handling our flight physicals at First Choice, and he shares our commitment to professionalism and customer service!
In addition to pre-employment drug screenings and physicals, we offer every conceivable laboratory test and procedure at our Little Rock facility or onsite. We can help you with respirator fit, pulmonary function test, medical clearances, audiograms, blood draws and more. For more information, or to schedule an appointment, contact us online, or at 501-661-9992.