First Choice Offers Background Checks So You Can Make Great Hires!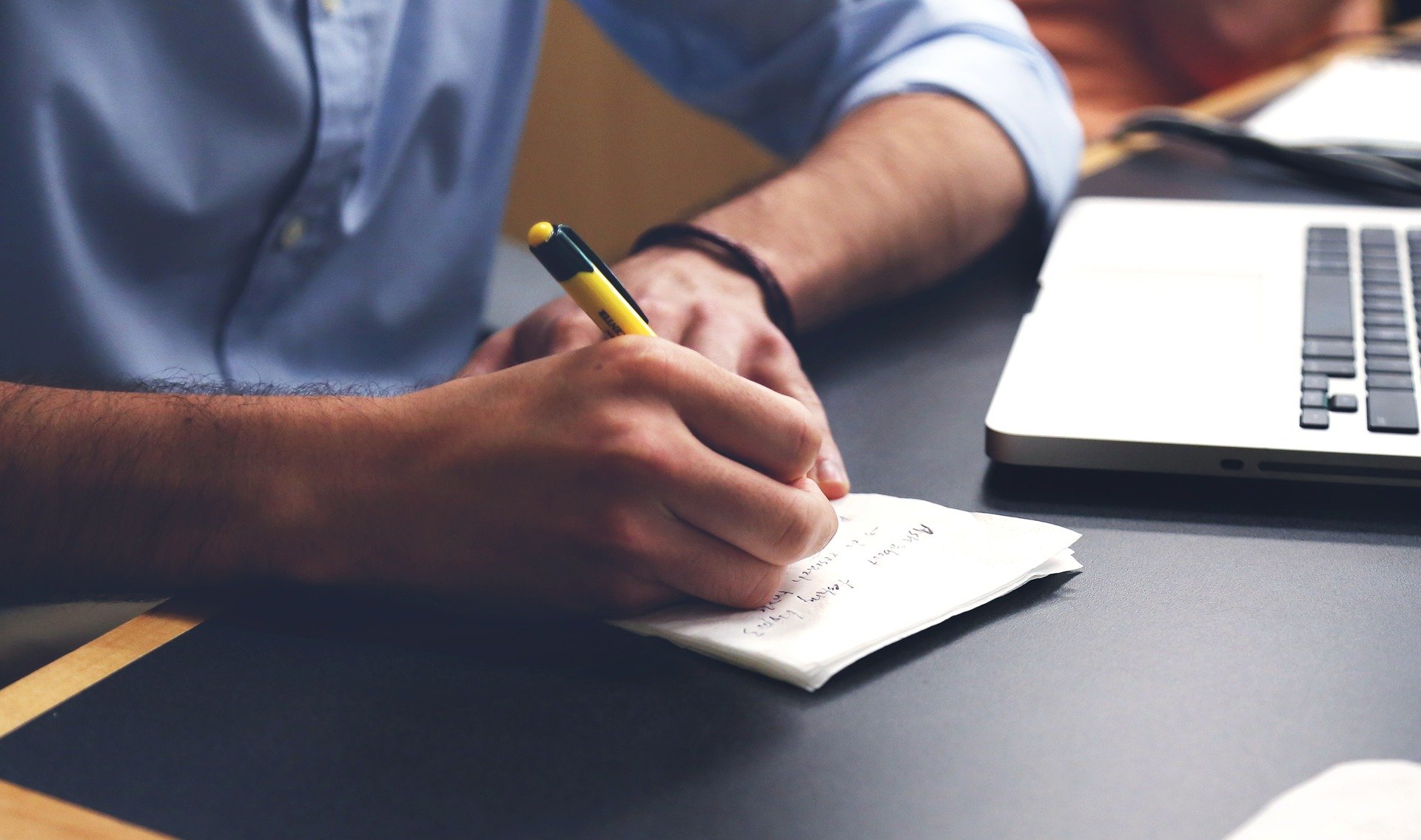 Every time that you make a new hire, you're taking a chance. They have a good resume and the right references, but are you sure that's enough? Resumes are often only an idealized image of peoples' careers, and you should often be more concerned about what isn't on them than what is. And a drug testing program has its value, but there are some serious criminals who don't use illegal controlled substances at all. That's why it's a good idea to dig a little bit deeper before you hire someone and put them in charge of your company resources. That's where we come in!
First Choice offers any lab test that you need, and we can test your employees at our Little Rock testing facility or on your jobsite. We offer the full range of pre-employment and random drug screenings, DOT physicals, and we also offer numerous background checks to help you take your due diligence one step further. Here's a look at some of the background checks that we have to offer.
Nationwide Instant Criminal All Names-This is one of the quickest and easiest tests that we offer. All that we need is a Social Security number to get started, and we'll leave no stone unturned to find any criminal records that your applicants conveniently forget to mention. We can search over 300 million criminal records from the Department of Corrections (DOC), Administration of the Court (AOC), and state sex offender registries covering 49 states, as well as the District of Columbia, Guam, and Puerto Rico. We will also extend our search to include known or unknown aliases, as well as any possible connections to terror.
County Court Criminal Record Searches-Courtroom proceedings and judgments are a matter of public record, but you can't always count on small rural counties to offer publicly searchable documents online. We'll search felony and misdemeanor county court criminal records from county courts located in over 3100 counties nationwide.
Motor Vehicle Records (MVR)-If your new hires will need to drive a company vehicle, we can search through current driving records for all 50 states.
contact us online at this link or at 501-661-9992 if you have questions about our collector and supervisor training programs.