First Choice Offers Specimen Collector Training!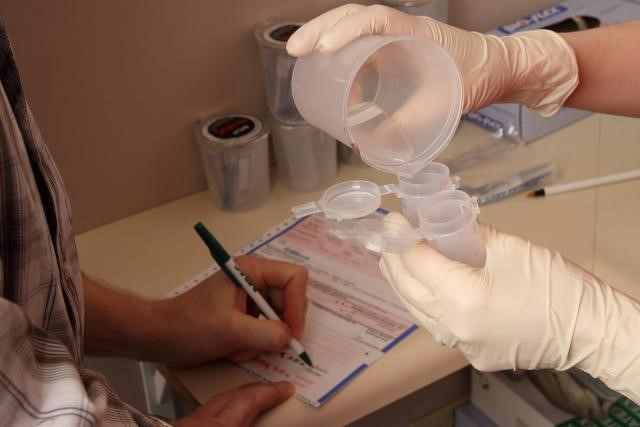 Pre-employment drug screenings are a standard operating procedure at many companies as a means of meeting insurance compliance and reducing their risk of theft or workplace accidents. A drug testing program is always a good investment, it's not normally worth the time or expense of instituting in-house drug testing for most small businesses. It's not particularly expensive to order the testing supplies or to complete the training, but your staff's time and attention are better spent elsewhere. At First Choice, we always offer discreet and confidential pre-employment physicals and drug screenings, and we have a Medical Review Officer (MRO) on staff to verify all results. Our services are a phone call away, and you don't even need an appointment for most of our lab testing services offered at our Little Rock Clinic.
On the other hand, in some professional settings, it might make better sense to institute your own in-house program. We're always happy to discuss your options and provide you with the training and resources you'll need to get started. We can help you develop a drug-free workplace policy, and we can train your staff for specimen collection, reasonable suspicion training, or any other drug or alcohol related certifications. We also offer urine collector training that will meet the requirements for Federal DOT testing.
If you run a trucking company or a transportation company, 49 CFR 382.603 mandates that all of your driver supervisors must receive at least 60 minutes each of training on both alcohol and controlled substance use. This training is commonly known as "reasonable suspicion training," and is standard operating procedure for transportation companies, airlines, and railroads. We will make sure that your supervisors are in full compliance with the federal reasonable suspicion training requirements.
All of our training programs are available in person and online, and we can also customize training to meet your specific company policies. We also offer free unlimited online training for our clients. Our training programs are all quick and easy to complete, and designed for success!
Contact us online or at 501-661-9992 if you have questions about our collector and supervisor training programs.