First Choice Sells Home Drug Testing Supplies For The Times You Have to Know!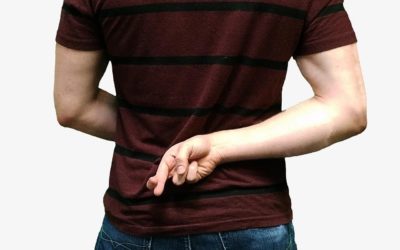 Being a parent has always been challenging, but today's youth are presented with more opportunities to make poor decisions than ever before. The news is full of reports of young people engaging in dangerous stunts to entertain their social media followers and dangerous criminals covertly contacting teenagers for the purposes of engaging in criminal mischief. These cautionary tales also serve to illustrate the ease with which kids can access contraband such as drugs and alcohol.
Good kids make bad decisions every day, and our role as parents is to protect them for as long as we can. Even if you maintain open lines of communication with your children and give them permission to tell you anything without fear of reprisal, you can't count on them being honest with you. In some cases you might be forced to take drastic measures such as testing your children for controlled substances.
At First Choice, we offer the full range of lab testing procedures including employment and education verification, fit for duty exams and more. We can perform any lab test that you need at our Little Rock testing center, and we also carry home testing kits and supplies. We'll also show you how to collect specimens and set you up with your own lab account for lab based testing.
Whether you're interested in urine testing or instant saliva testing, we offer all of the same testing devices that we use for our in-house testing. You can always count on quick and accurate results because we keep a Medical Medical Review Officer (MRO) on staff to verify all lab results.
Many parents purchase home testing supplies from us and never use them. In many cases, knowing that you have a home testing kit available at any time is all the incentive that you need to keep your kids honest. It's unfortunate that we have to occasionally resort to such drastic measures to protect our children, but our team at First Choice is always a phone call away when you have questions about instituting a home drug testing program.
For more information, or to place an order for home drug testing supplies, contact us online, or at 501-661-9992.