First Choice Offers Any Pre-Employment Physical You Need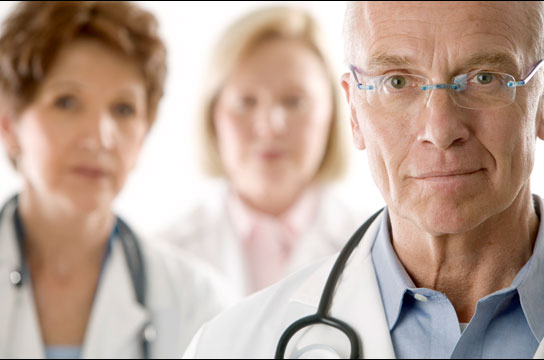 There's nothing quite like making a great new hire, and that's never been as true as it is right now! It was already hard enough to find good people before the pandemic, but employers must now often limit their hours and services until they get fully staffed.
Once you've made the hiring decision, the next step is to schedule any required pre-employment screenings. First Choice offers a variety of drug screening services, and we also provide physical exams as needed. Contact us any time if you have any questions about the following procedures.
DOT Exams-We can help you meet all DOT requirements, and we work hard to issue a 2 year card if at all possible. We can usually schedule DOT testing on the same day, and we don't order or require unnecessary tests. We can also perform DOT Physicals onsite at your business.
Fit-for-Duty or NON-DOT Physicals-Worker's compensation claims can cost your company dearly, which is why we will help you protect your investment in your employees. A fit for duty exam will help you document any prior injuries or ailments that may interfere with your applicant's ability to perform his/her duties.
FAA Flight Physicals-If you need a 1st class FAA Flight Physical, Dr. Jim Bryan is one of this area's only FAA approved physicians.
HAZMAT Physicals-OSHA requires a HAZMAT physical exam for all employees who are exposed to hazardous materials or chemicals that can cause health problems. In addition to a regular physical exam, we'll perform a detailed review of the employee's medical history, job duties, and potential exposure to hazardous materials. After our review is complete, we will order any necessary testing to ensure OSHA compliance.
Hexavalent Chromium Physicals-Hexavalent Chromium is a man-made toxic form of the element chromium, and it is used in different applications such as pigments, electroplating, aerospace paint, ink, wood preservatives, and fungicides. Welders, steel workers, and painters are at risk for hexavalent chromium exposure, and we can perform a medical history review, and an examination of the respiratory tract and skin to ensure OSHA and MSDS compliance.
For more information, or to schedule physicals or drug testing, contact us online or at 501-661-9992.