First Choice Offers Background Checks For New Hires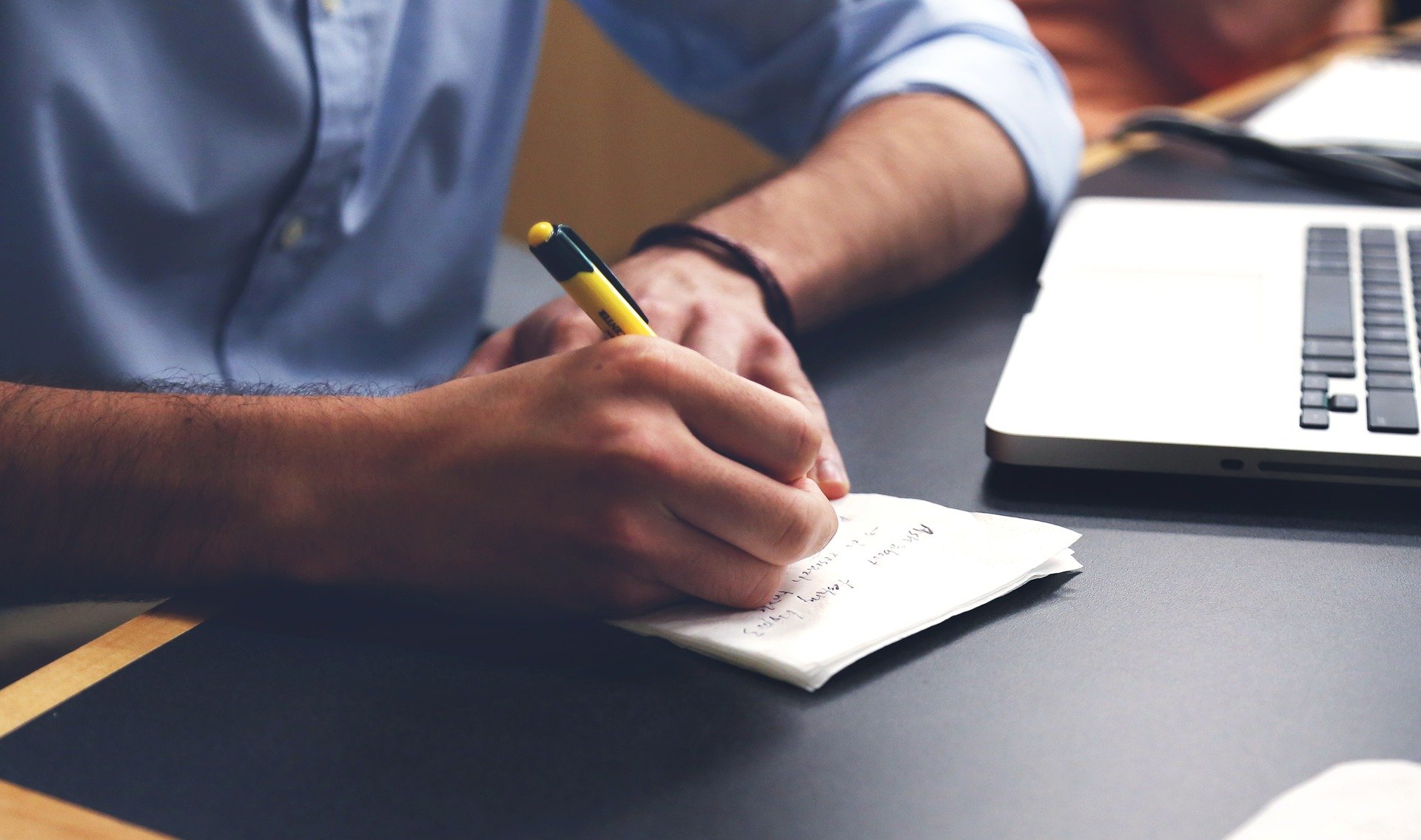 If you're in the Human Resources profession, you probably spend a lot of time wondering what your prospective employees aren't including on their resumes. If they don't have anything to hide, they might simply be leaving irrelevant experience out to make their resumes easier to review quickly. But if they left a job under questionable circumstances they're going to gloss over that part of their career on their resume. Sometimes they're just going to leave it off entirely.
It's against the law to deny employment to individuals because of their race or gender, but all bets are off in the case of previous malfeasance. People make mistakes, but if someone made a big one that cost an employer a lot of money you want to know about it. Sometimes pulling a driving record or a credit report isn't enough due diligence to protect your business assets.
First Choice provides the full range of pre-employment and random drug testing services, but it doesn't stop there. We can also search through nationwide databases to find out if there are any criminal records or legal judgments that the prospective employee inadvertently or intentionally neglected to tell you about. They might be trying to run from their past, but they sure can't hide from it!
We offer standard pre-employment drug testing, random screenings, and reasonable suspicion testing services. You can send your prospective employee to our facility for testing, or we can perform all of the battery of testing services onsite. In addition to urine testing, we also offer hair and saliva testing. We know which tests you'll need to order for hiring and worker's compensation claims, and can help you manage your testing programs.
We also offer "fit for duty" physicals as needed for drivers, equipment operators, and pilots. If you're inheriting any injuries, you'll know about them ahead of time to protect your investment in your new hires. We have an onsite physician to supervise all testing and verify all results, and all of our testing is performed discreetly and confidentially.
If you have any questions, or if you would like to schedule an appointment, contact us online at this link, or at 501-661-9992.