First Choice Offers DNA Paternity Testing When You Have to Be Sure!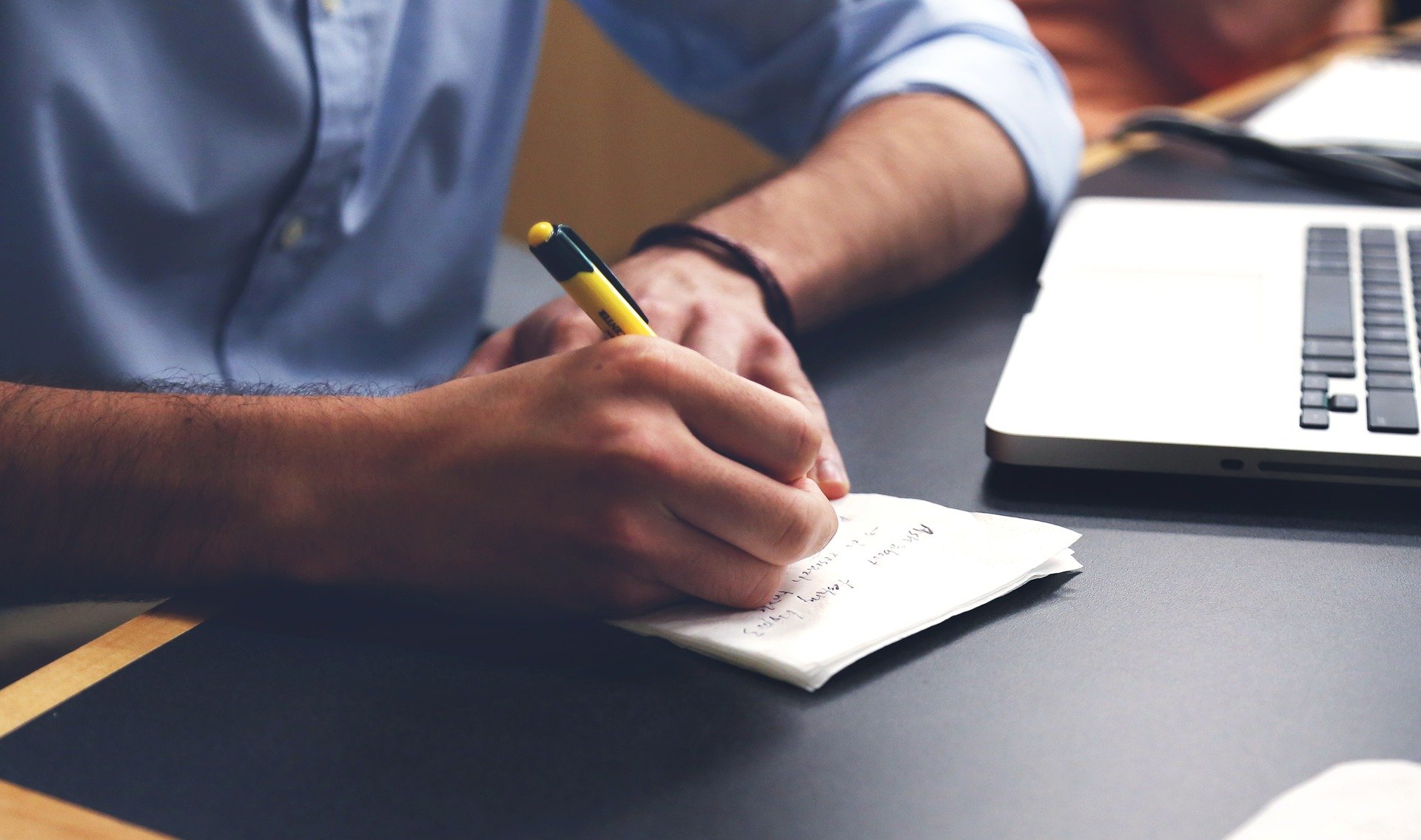 Even though paternity testing is exploited for entertainment value on trashy daytime talk shows, it's no laughing matter. Children are a big responsibility for both parents and sometimes couples at odds need to know for sure. Paternity testing is also an important part of settling disputes between parties in child support, adoption, and immigration proceedings.
First Choice is a full service medical testing laboratory, and we offer virtually every type of pre-employment and workers compensation testing services. We also offer legally binding paternity testing in a secure and confidential environment. You will get a definite and conclusive answer about who the biological parent is at an affordable price, and be able to proceed with confidence in the results. We have a Physician on staff to verify all test results, and our collectors are committed to a quality customer service experience.
In the event that the alleged father is not available, we can also test his siblings or his parents. We collect a sample using a mouth swab collected here at our clinic, or we can have a sample collected at another lab anywhere in the USA for a small additional fee. In order for the test to be recognized by the court system all donors will need a government issued picture ID, and the child will need the birth certificate. Paternity testing requires a specimen to be collected from the child and from the alleged father. The mother is considered optional but included in the fee. Using First Choice to identify the biological father of a child fulfills all the legal requirements needed to resolve disputes, and we can submit required documentation to any agency of your choosing.
It's unfortunate when a father is unable or unwilling to accept his responsibility for a child, and the court system doesn't always move as quickly as we'd like. But our team at First Choice is here to help you achieve the peace of mind that comes from getting to the truth, and helping your child get off to a good start in life!
For more information about DNA paternity testing, or to schedule an appointment, contact us online at this link, or at 501-661-9992.