Interested in home drug testing? First Choice can help!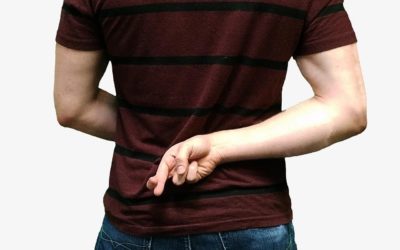 Being a parent can often be a thankless job, particularly if you have teenagers in your home. Some parents have more success than others at maintaining open lines of communication with their children, but even the most well-behaved and well-intentioned kids get caught lying to their parents on a daily basis. It's not possible to monitor your children's activities all the time, and sometimes it's best to trust, but verify. And when it comes to recreational drug use, you can't afford to stay in the dark. That's where we come in!
At First Choice, we offer almost every conceivable check; employment credit check, employment and education verification, workers comp check, OIG (Office of Inspector General) checks, DOT checks, and more. We can perform all of our services at our testing center or onsite. We also carry home testing kits and supplies. Whether you're a concerned parent, or a company that is looking for ways to manage their drug testing costs, we can help you get started. Whether you do urine testing using cups or dips, or instant saliva testing, we offer competitive pricing on quality devices. In fact, they are the same testing devices that we use for our in-house testing. We insist on quality, and you can always count on quick and accurate results.
We will also make sure that you are properly educated on the use of all the devices that you purchase. We will show you how to collect specimens, and can even set you up with your own lab account for lab based testing. All of our team members are committed to providing legendary customer service, and we are always happy to answer any questions that you may have about our products, procedures, or results.
Be sure to also ask us any questions that you may have about any of our other testing services. We offer industry leading turnaround times on all testing results, and your satisfaction is always our top priority!
For more information, or to place an order for home drug testing supplies, contact us online, or at 501-661-9992.