Interested in drug testing or background checks for your workplace? We can help!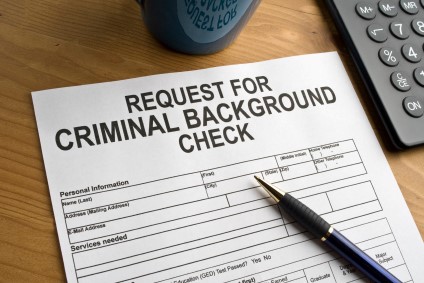 The nature of the American workplace is continually changing, and this is truer than ever in our post Covid world. There is now so much more emphasis on safety and procedural safeguards to protect employees and customers alike, and our success depends on having a good staff to carry out the new procedures. The stakes are so much higher now, and the last thing you want to do is to make the wrong hiring decision. That's where we come in!
Our team at First Choice is Arkansas' most trusted provider of vocational testing services. Our most common service is drug and alcohol testing, but it doesn't stop there! We also offer physicals and background checks. Whether you're an established company looking to protect your brand and reputation, or a new company that wants to get off to a great start, let us know how we can help. Here is an overview of the testing services we offer:
Drug and alcohol testing-Pre-employment drug testing is standard at most companies, and the service that we provide the most frequently. We also offer random screenings, and worker's compensation screenings after an accident. The most common testing is urine testing, but we also offer more rigorous testing such as hair testing. If you're unsure which battery of tests to order, we can help you make an informed decision. We can also provide onsite testing.
Background Checks-It's easy enough to pull driving records and credit reports on prospective employees who are entrusted with company assets, but is that enough? Our team can search all nationwide criminal records and legal judgments to find the information that they inadvertently (or purposely) neglected to disclose on their application or resume.
Physical Exams-Some professions require physical exams, particularly truck drivers and pilots. We also offer "fit for duty" physicals so you will know if you are inheriting any injuries with a new hire. We have an onsite physician, and offer the quickest possible result reporting to our clients.
For more information, or to schedule an appointment, contact us online, or at 501-661-9992.